Platform: 
Android and iOS
Tools Used:
Unity, Photoshop, GitHub, ClickUp, Google Workspace, Discord
Duration:
 7
 Weeks (19th April - 11th June 2021)
My Role:
Game Designer / Project Leader
Company: 
PolyFruit Studios/Pineapple Studios
My Duties:
Level Design, Gameplay Design, UI, Menus, GitHub Management, Trailer Creation, Click Up Management, Communications to Directors and My Team
Put your artistic skills to the test by drawing your own lines and beating the level! Will you be able to make your ink last to the end or will you fall short?

in Sketch roll, you must draw your own platforms, master the physics and roll your ball to the finish line. Complete each level by reaching the end and collecting all 3 stars for a special bonus!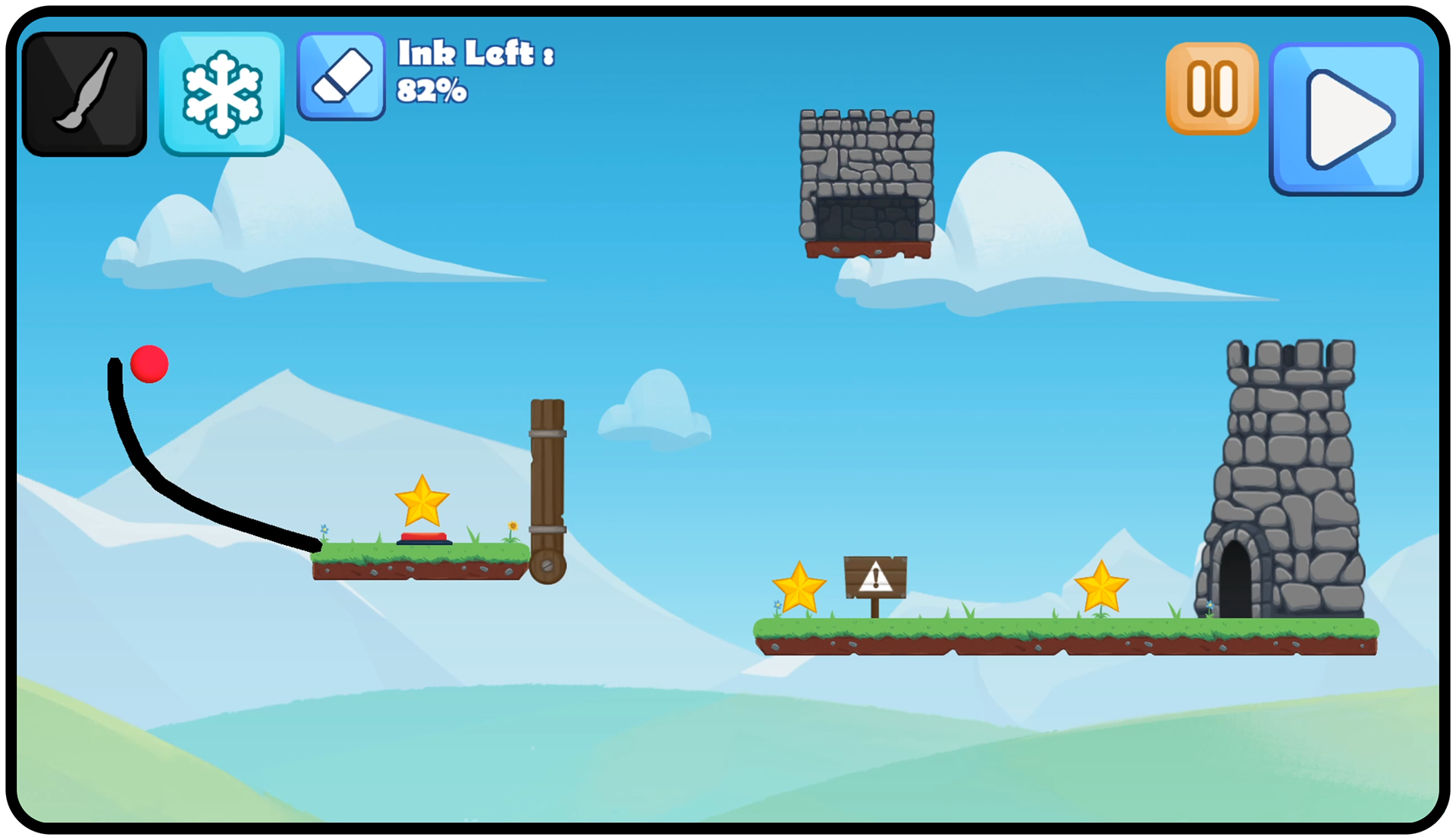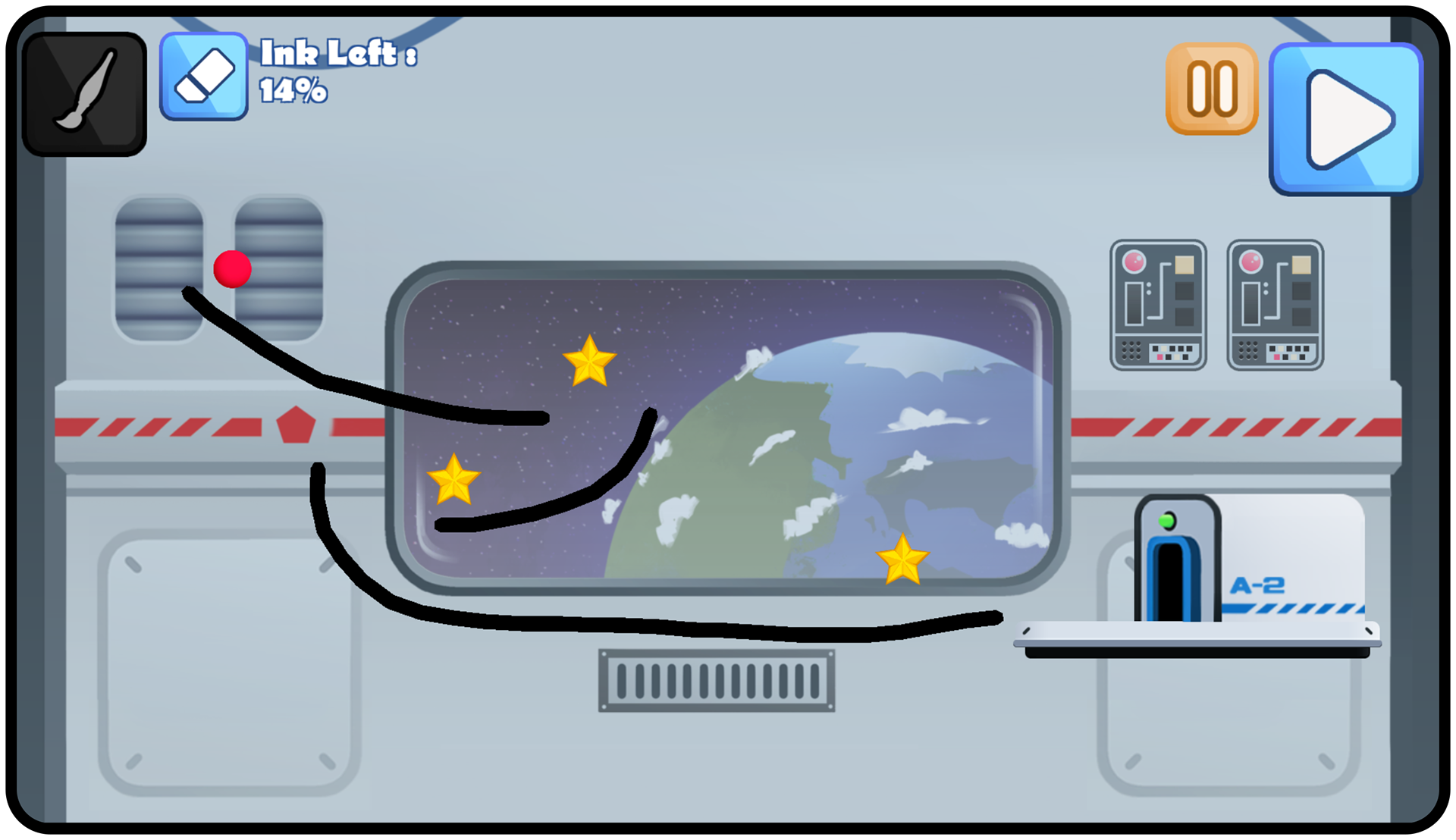 In the space theme, we introduced new mechanics and a new theme. the player earns new rewards and has new levels and challenges to complete. 
Grasslands is the starter area with tutorials when learning new mechanics. Players would perfect their drawings before moving onto the next arena where they developed their skills within Sketch Roll.